Conversations (iv) has just been selected as a finalist for the 2013 Wynne Prize.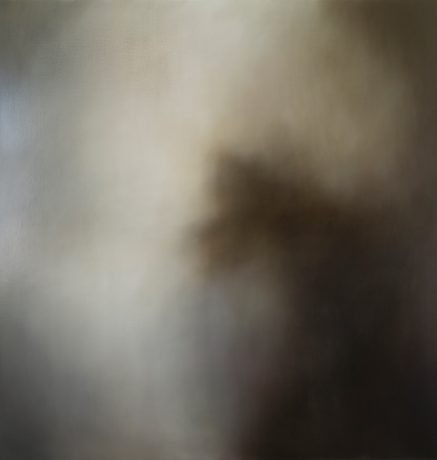 Conversations (iv), 2012, oil on Belgium linen, 200 x 190cm
.
This work is now showing at the 2013 Archibald/Wynne/Sulman Prizes exhibition at the Art Gallery of New South Wales, Sydney Australia (23rd March – 2nd June 2013).
.
.