Within Silence is now on at Syndicate at Danks, Waterloo NSW. The show has been extended until 23rd March due to popular demand. So if you are in Sydney, please check it out!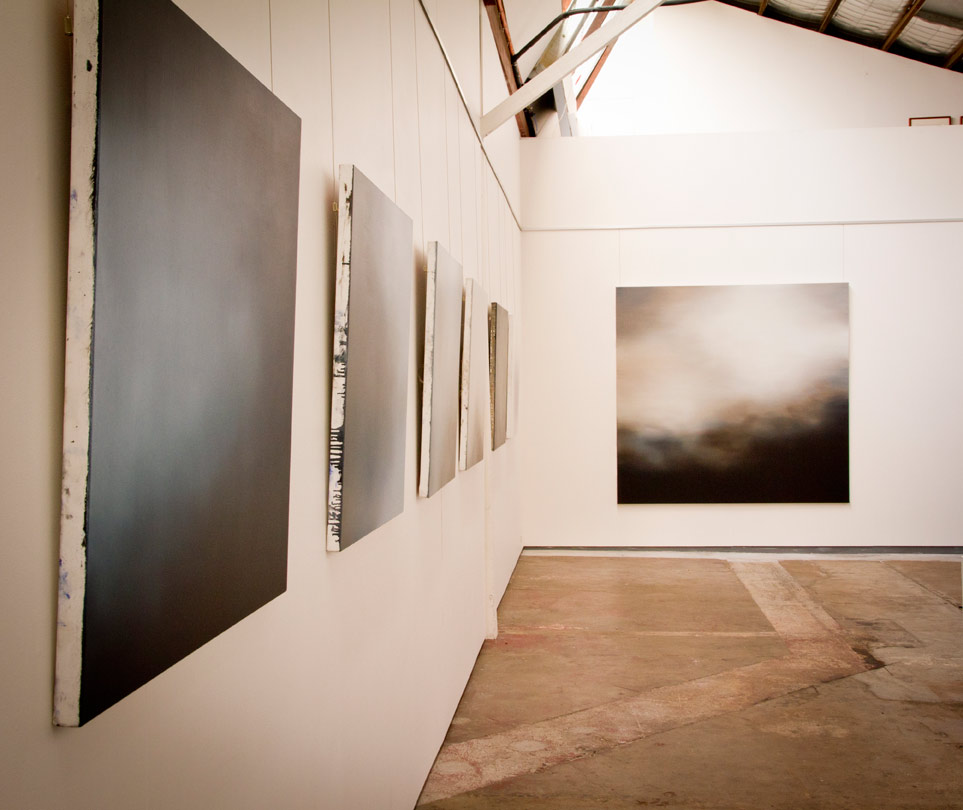 Opening drinks: 6-8pm, Friday 8th March 2013, followed by ARTBAR from MCA until 10pm.
Syndicate at Danks: 2 Danks St, Waterloo NSW, Australia. Gallery hours Tuesday – Saturday 11am – 5pm.
.