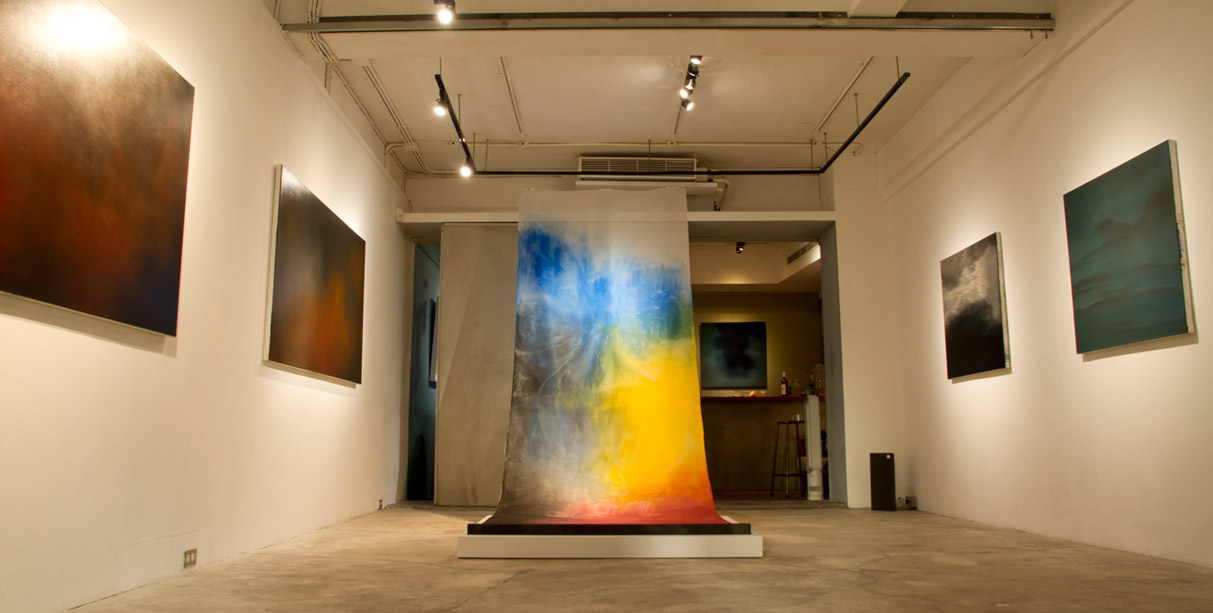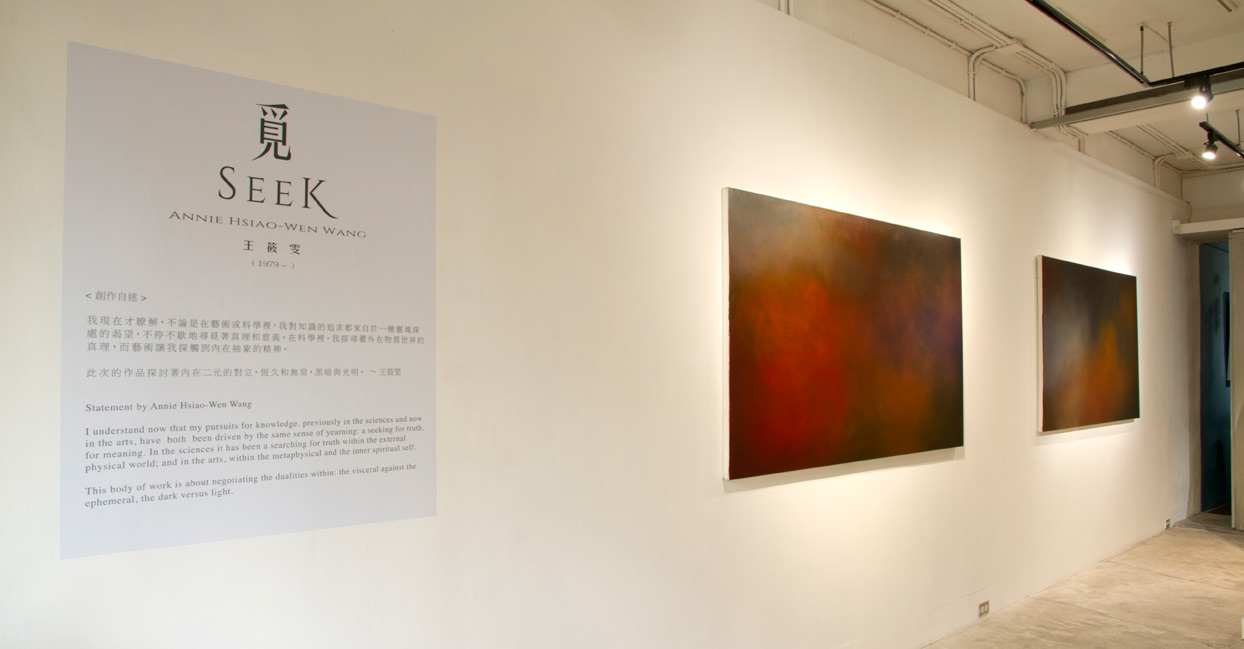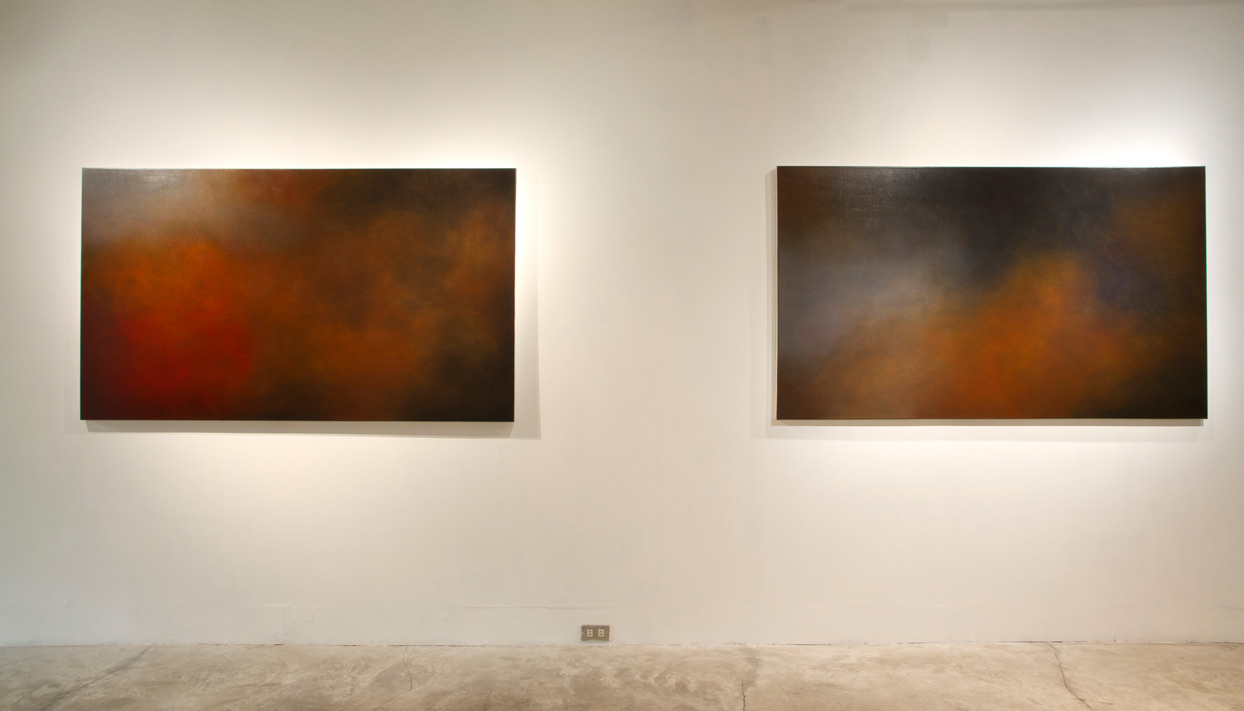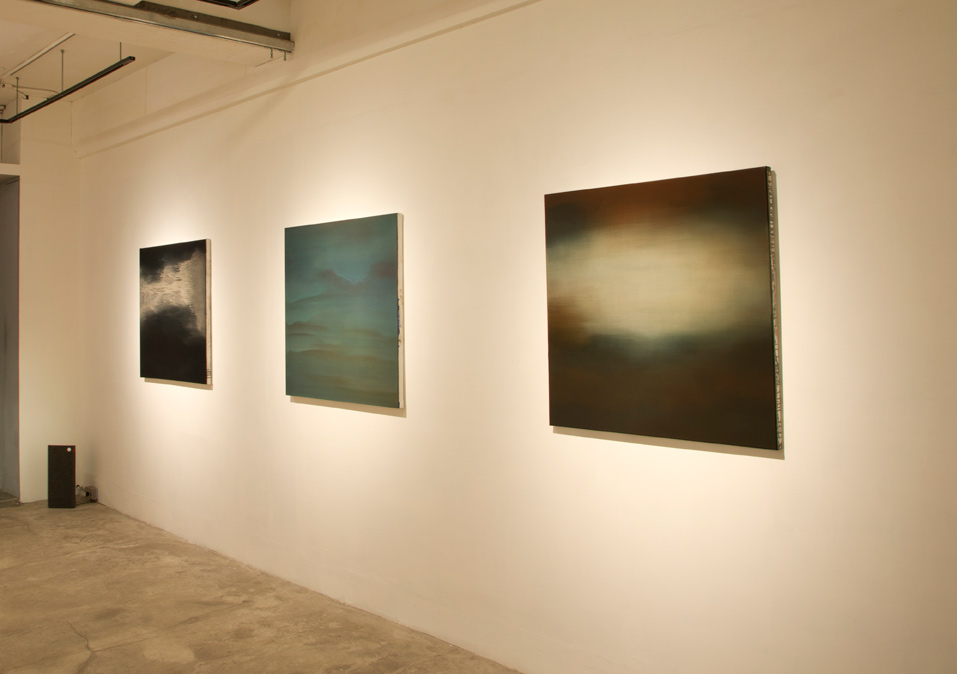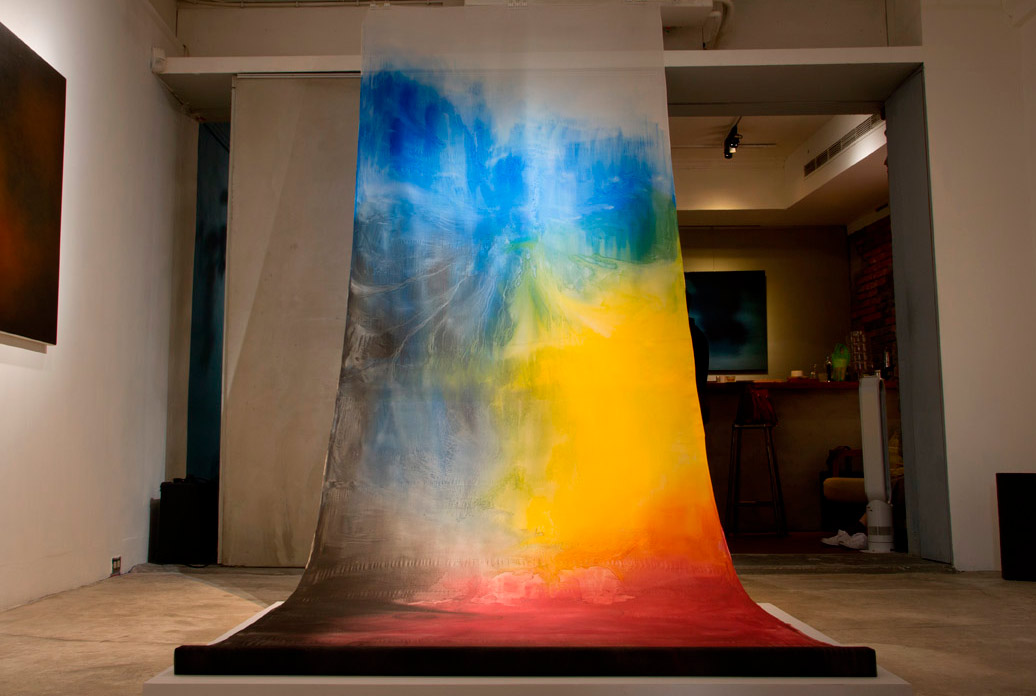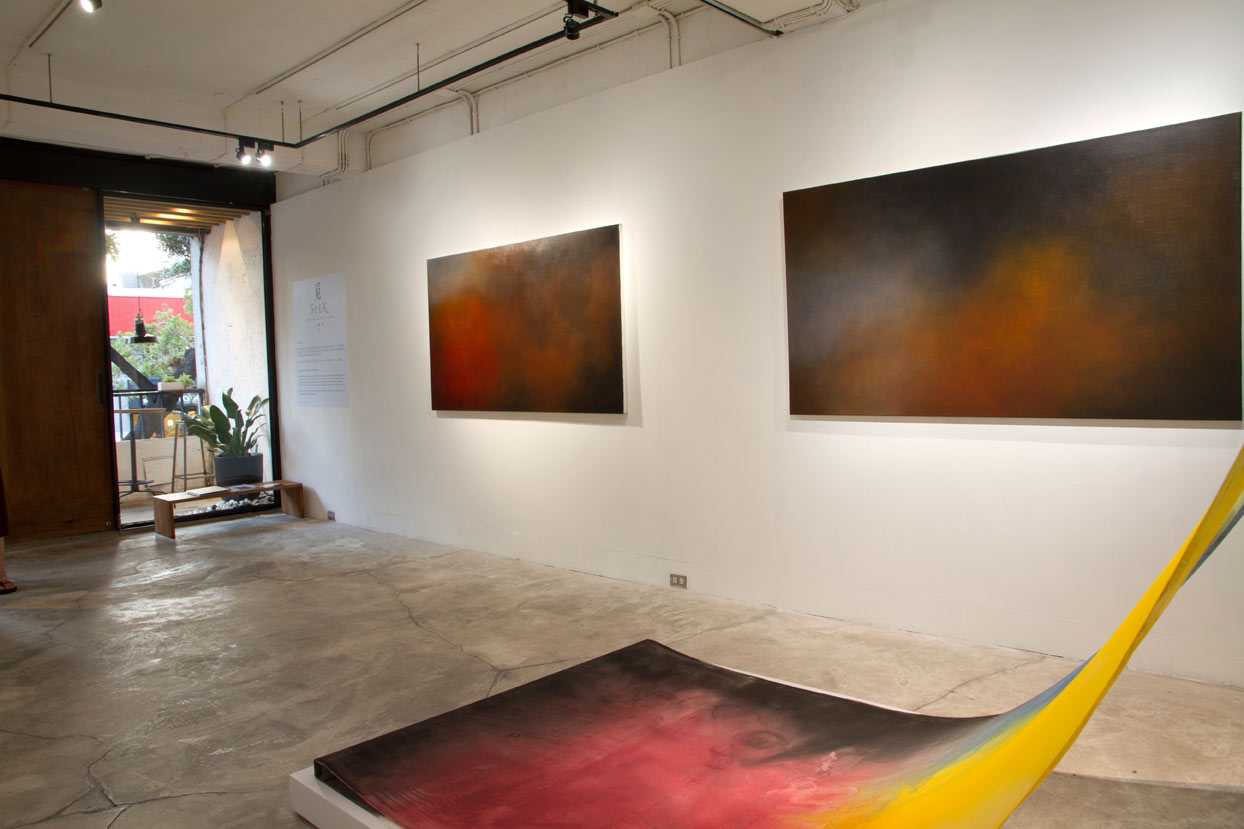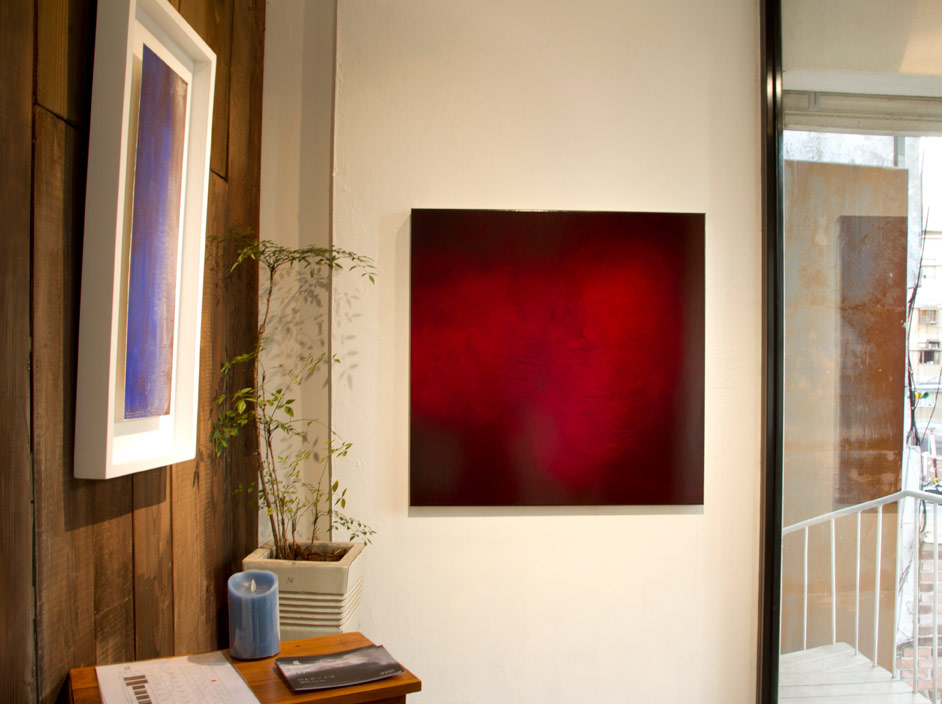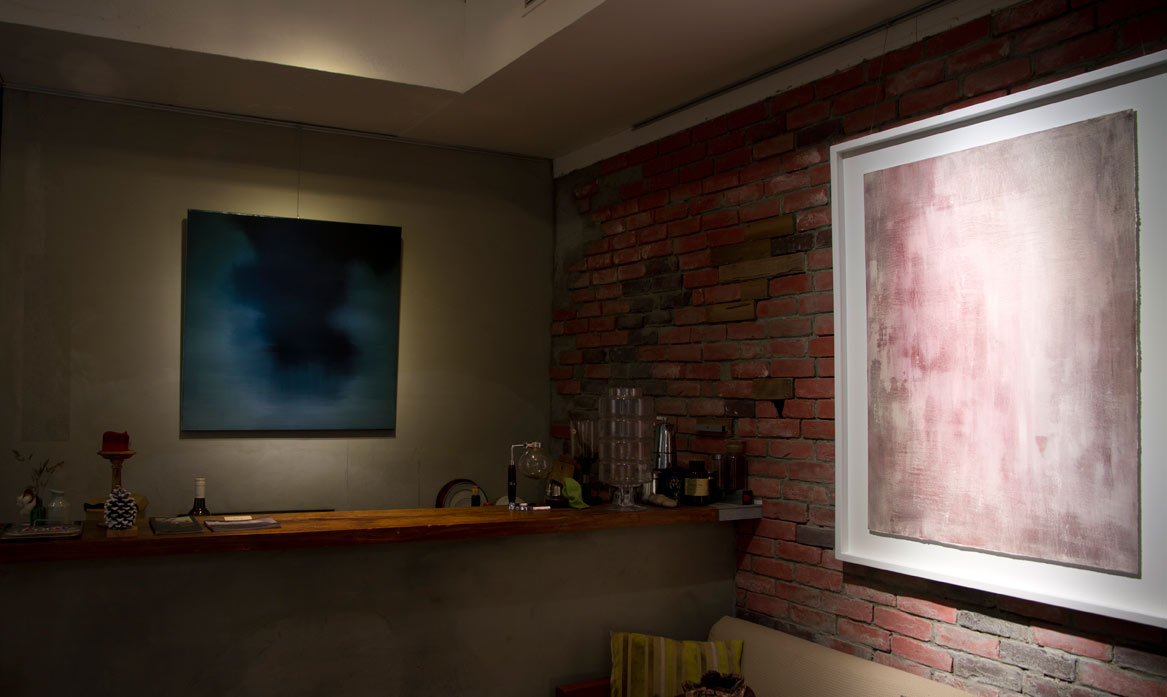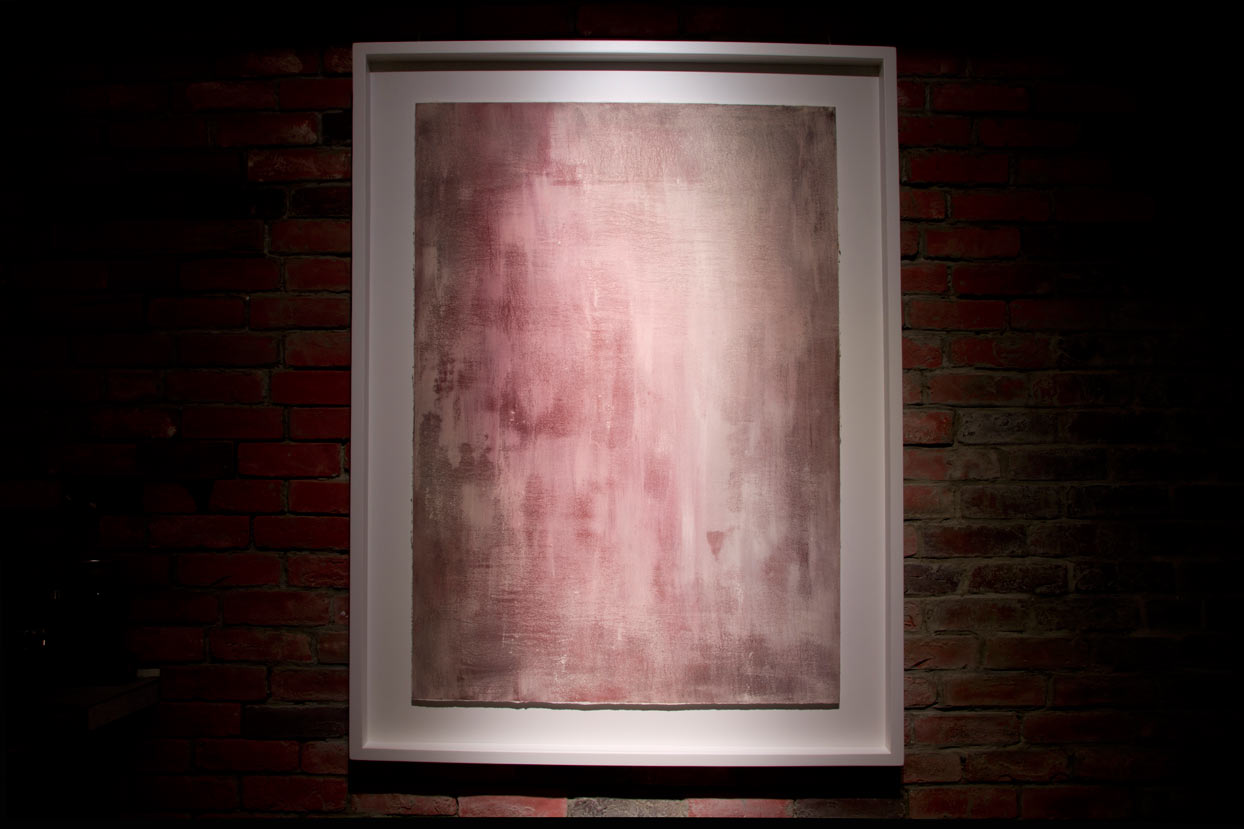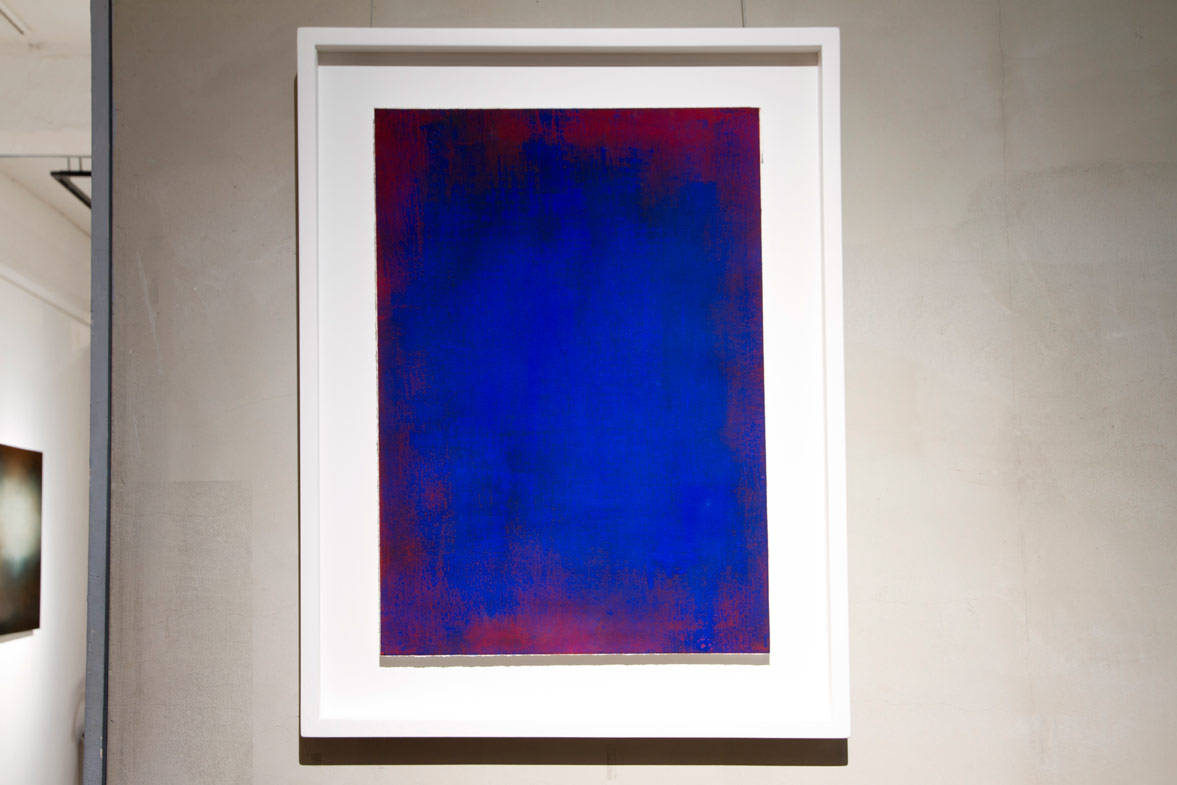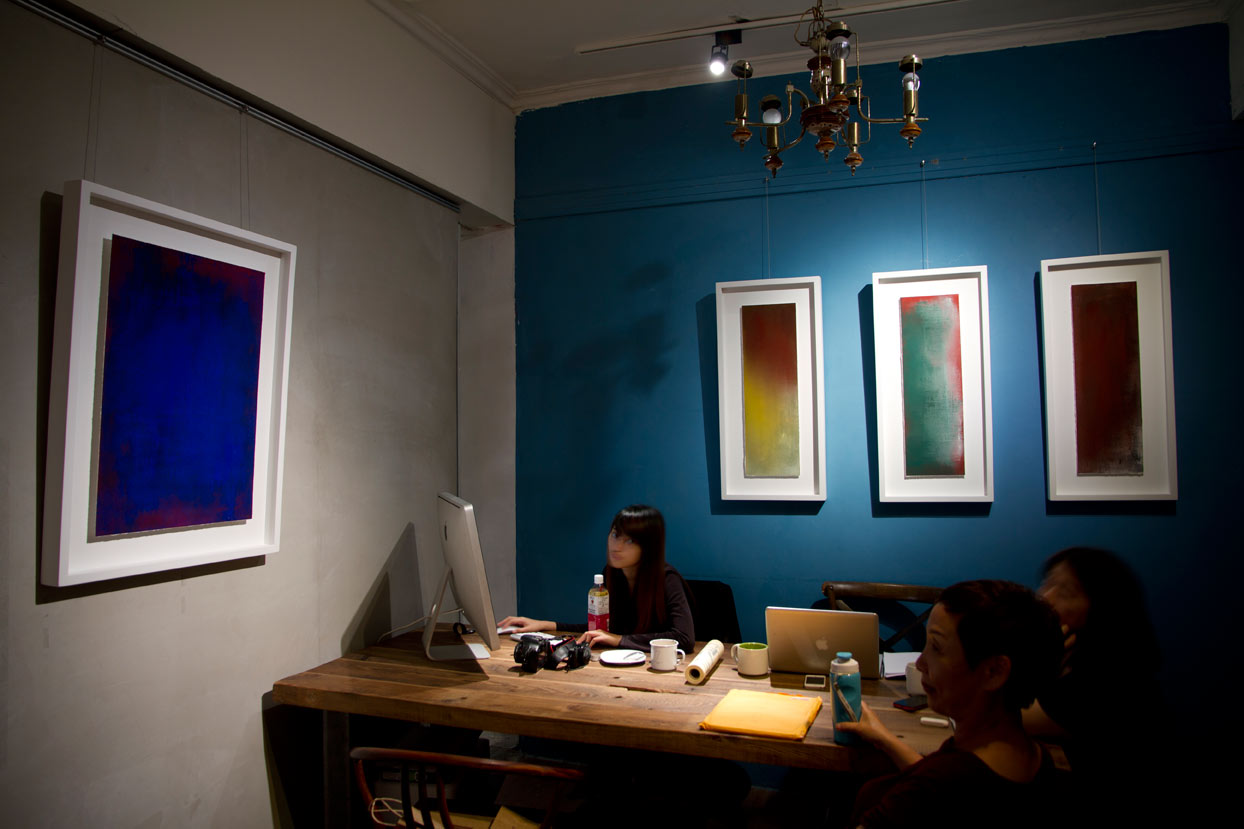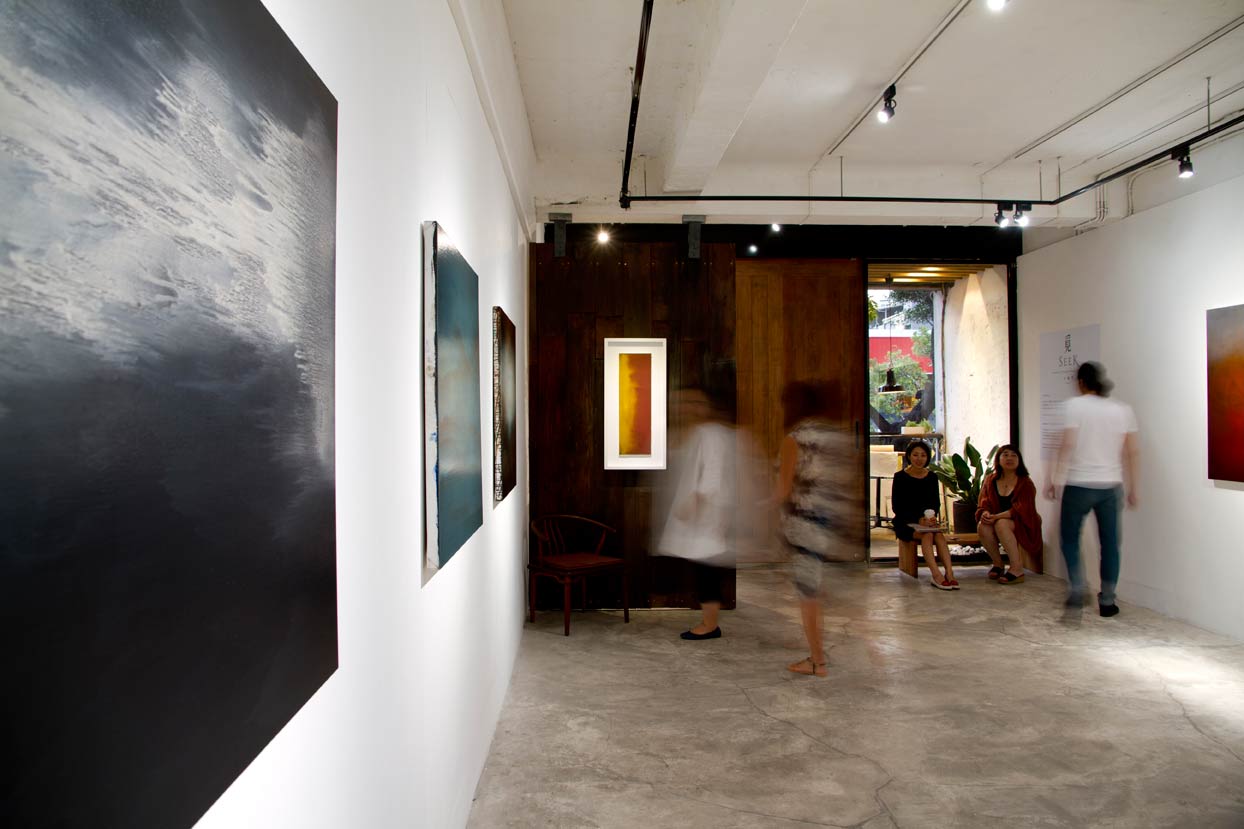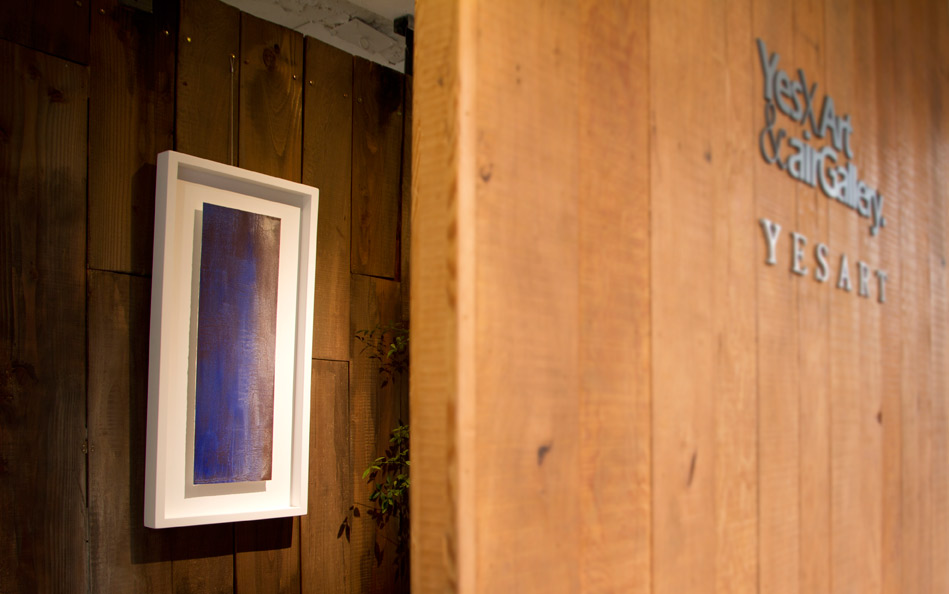 15th August – 15th September, 2015 | YesArt Gallery | Taipei
I understand now that my pursuits for knowledge, previously in the sciences and now in the arts, have both been driven by the same sense of yearning: a seeking for truth, for meaning. In the sciences it has been a searching for truth within the external physical world; and in the arts, within the metaphysical and the inner spiritual self.
This body of work is about negotiating the dualities within: the visceral against the ephemeral, the dark versus light.