I'm very excited to announce today that Somnium (xvii) has been selected as a finalist in the prestigious 2015 Sulman Prize! This work will be exhibited at the Archibald, Wynne, and Sulman Exhibition at the Art Gallery of New South Wales between 18th July to 27th September 2015.
Somnium (xvii) is part of a body of work exploring the liminal state between sleep and wakefulness; a state in which the subconscious is most prominent, and our deepest yearnings and fears come to light.
To see more works from this series, click here.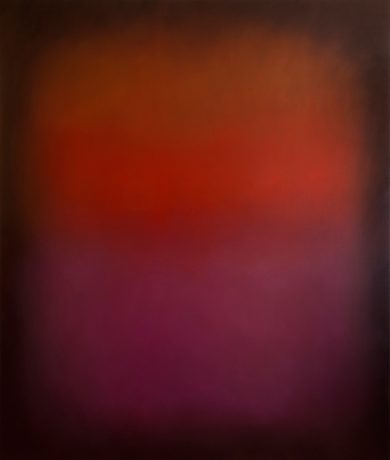 Somnium (xvii), 2014, oil on linen, 198 x 168 cm