Conversations (iii) has just been selected as a finalist for the 2013 Paddington Art Prize.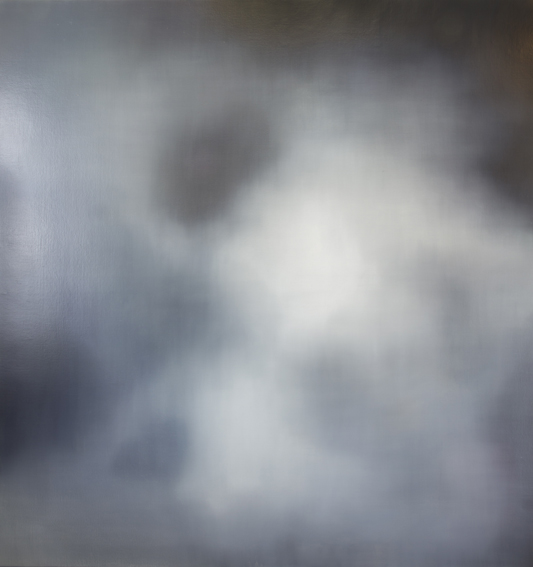 Conversations (iii), 2012, oil on Belgian linen, 200 x 190cm
The Paddington Art Prize finalists exhibition is on at Mary Place Gallery between Tuesday 24th September and Sunday 6th October, 2013 (10am-5pm, Sunday 12-5pm). 12 Mary Place, Paddington, NSW Australia.